INTRODUCTION
The Majestic Hotel Kuala Lumpur includes the original Hotel Majestic which is documented as a national heritage site. This colonial structure was built in 1932 and became one of the great hotels of Kuala Lumpur in its time. An icon of Malaya's boom years leading to World War II, the hotel came to be the place for glamorous social events, government receptions and the residence for prominent international visitors. The Majestic Hotel Kuala Lumpur is positioned to share the glamour, heritage and success of its predecessor as a YTL Classic Hotel.
The Majestic Hotel Kuala Lumpur is now established as part of Autograph Collection of iconic historic hotels where the allure of a city's distinctive past meet all of today's modern luxuries and stylish innovations.
BOOK DIRECT WITH US AND BE
REWARDED WITH SPECIAL PRIVILEGES
FIND OUT MORE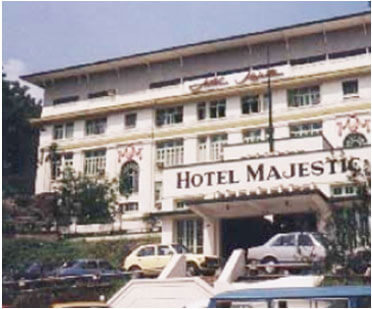 THE MAJESTIC STORY
Step into The Majestic Hotel Kuala Lumpur and experience its colonial heritage.
EXPLORE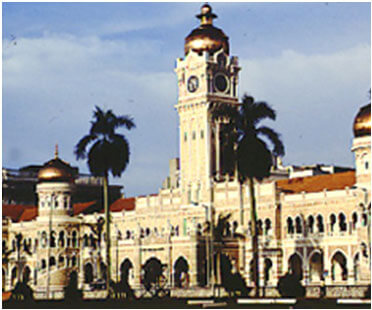 LOCATION
The hotel is located within the city with easy access to shopping malls, bars, restaurants and local attractions.
EXPLORE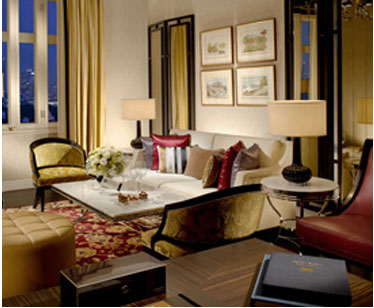 OFFERS
Get the most out of your stay in Kuala Lumpur with our majestic offers.
EXPLORE